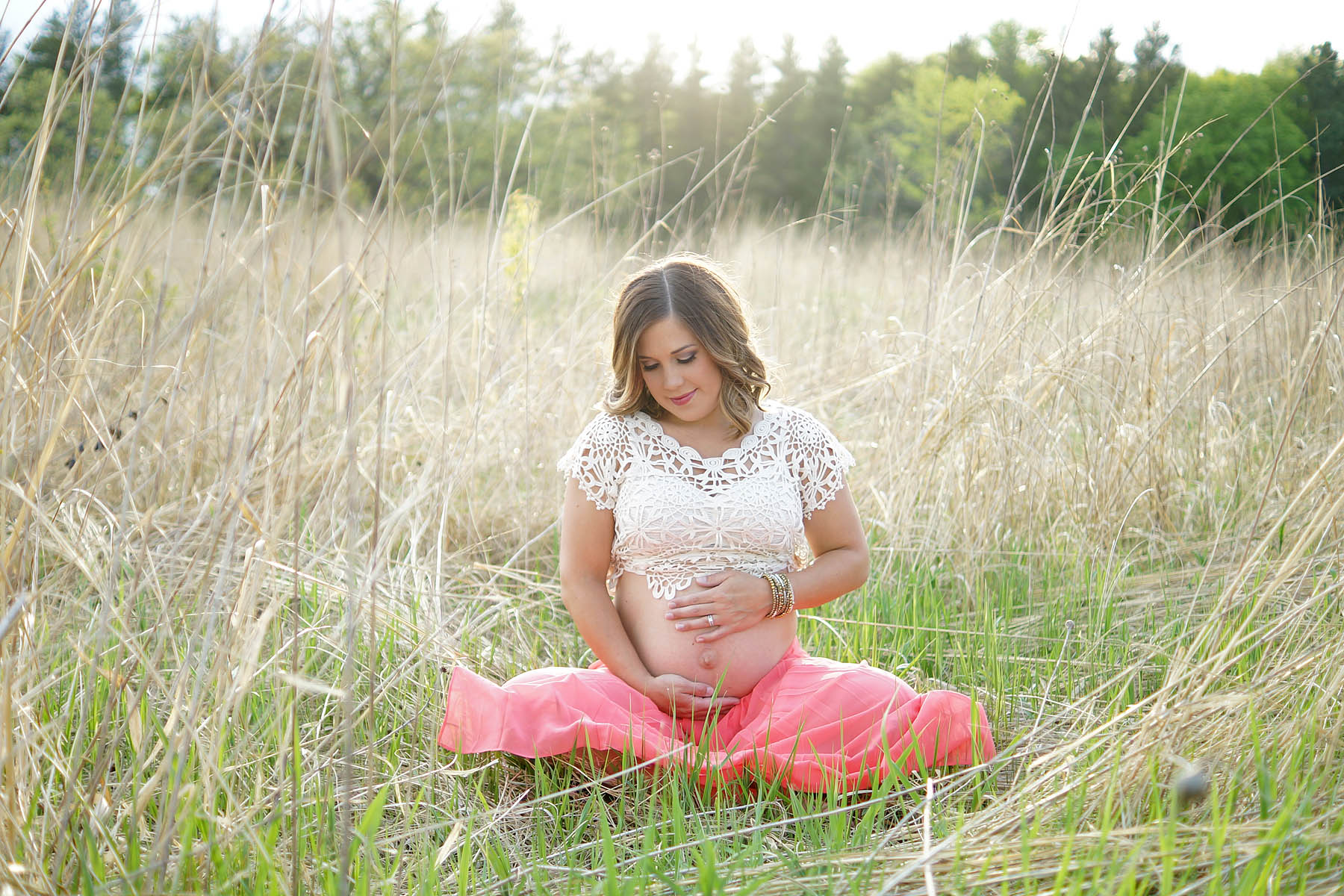 THE PORTRAIT EXPERIENCE
Your MSP Portrait Experience begins with your Planning Consultation. This is when we will start designing your your perfect portrait session. We'll lay the framework by planning down to the last detail...wardrobe pieces, accessories, shoes, hairstyle, makeup, backgrounds and the like. I can come help you shop your closet, or we can hit the mall for a shopping trip to put together your dream wardrobe! Your wardrobe will be carefully selected to achieve the desired look and feel of your session!
During your session, we'll bring your vision to life by pairing your wardrobe selections and accessories to achieve your desired looks! Your portrait experience includes artistic styling and fully guided posing to flatter every curve and embrace your unique style!
About two weeks after your session, we'll get together once more for your Portrait Reveal and Ordering appointment. I will design a gallery of your finest images and hand retouch each one individually! At this meeting, you'll be able to view your printed portraits and take home all the ones you love that same day-no waiting to share your beautiful portraits! There's something to be said about holding your gorgeous portraits in your hand. There is no minimum purchase requirement....what you like, you buy!
SESSION OFFERINGS
MODERN PORTRAIT
PERSONAL BRANDING & HEAD SHOTS
GRADUATING SENIORS
FAMILY
LIFESTYLE
Megan Stans Photography offers in studio and on location portrait session options. It it my goal to bring your dream photo session to life! Session fees start at $350 and include your planning consultation, wardrobe styling, fully guided photo session, by-hand retouching of final images, and an in person portrait reveal and ordering appointment.
Prints and products are available to be purchased separately. No minimum purchase required; take home only the prints + products that you LOVE!
PLEASE CONTACT MEGAN TO SET UP YOUR COMPLIMENTARY CONSULTATION. THANK YOU! I LOOK FORWARD TO MEETING YOU AND DESIGNING YOUR DREAM PORTRAIT SESSION FOR YOU!